– Tissages Recorbet –
Tisseur – Créateur
The specialist in large width weaving and contract weaving
Décoration | Mode & Luxe | Sport | Marchés techniques 
Over 70 years of expertise
The story of Recorbet began in 1947 in the small workshop
in Croizet-Sur-Gand (Loire).
At the time, Tissages Recorbet had a few looms in small widths producing clothing fabrics for the Lyon silk industry.
From the 1960s onwards, Recorbet specialised in sheer curtains with the acquisition of large width looms! (180cm, 300cm, 320cm, 350cm and 420cm)
Thanks to its success, Tissages Recorbet has remained competitive and innovative thanks to
its unique know-how, its investments and its reactivity.
In recent years, Recorbet has diversified to better meet the needs of its customers. Tissages Recorbet now offers fabrics for top-of-the-range fashion but also custom weaving (Decoration | Fashion & Luxury | Sport | Technical markets).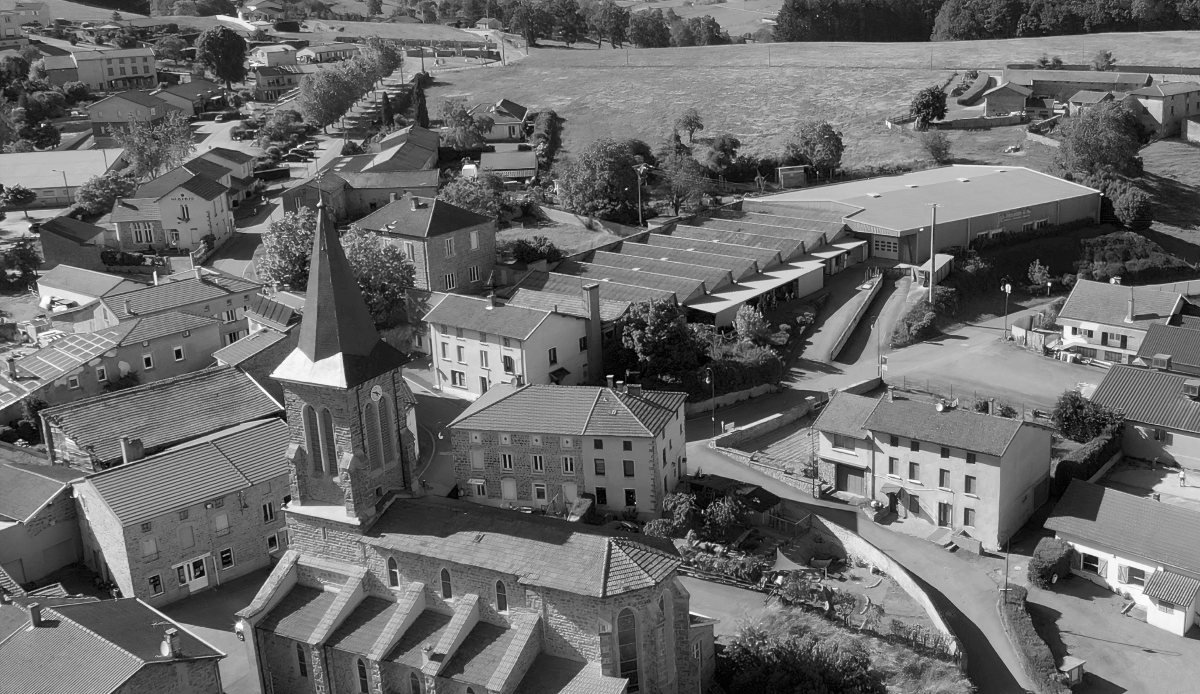 Tissages Recorbet votre partenaire privilégié pour vos projets
A recognized expertise
Recorbet has been involved in textile creation for over 70 years. Its know-how, Widely recognised , stems from a perfect mastery of its craft and the preservation of the knowledge of its knotters, weavers, visitors, mechanics, adjusters and warpers through the ages...
An Exceptional reactivity
Our 42 machines enable us to respond quickly to your requests for all types of fabric (silk, linen, hemp, cotton, recycled polyester, bi-elastic and technical fabrics, etc.). Our logistics service ensures fast and quality delivery.
Innovation and co-creation
Tissages Recorbet is lucky to have a huge archive, a true source of knowledge and creation that is ready to be used for your projects. Recorbet weaves on demand and is open to co-creation in order to always better meet your needs.
High quality fabric
Our know-how and our machine park guarantee a very high quality fabrics. 100% of our products are manufactured in our own weaving mill.
Immediately available stock
We have many qualities in stock that are waiting for you
Co-creation
Recorbet is able to meet your specific needs as part of a co-creation
An environmentally friendly fabric
Tissages Recorbet is concerned about the environment and is part of an active CSR approach (GOTS / GRS / France terre textile)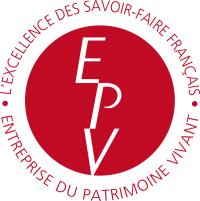 Undergoing certification 2022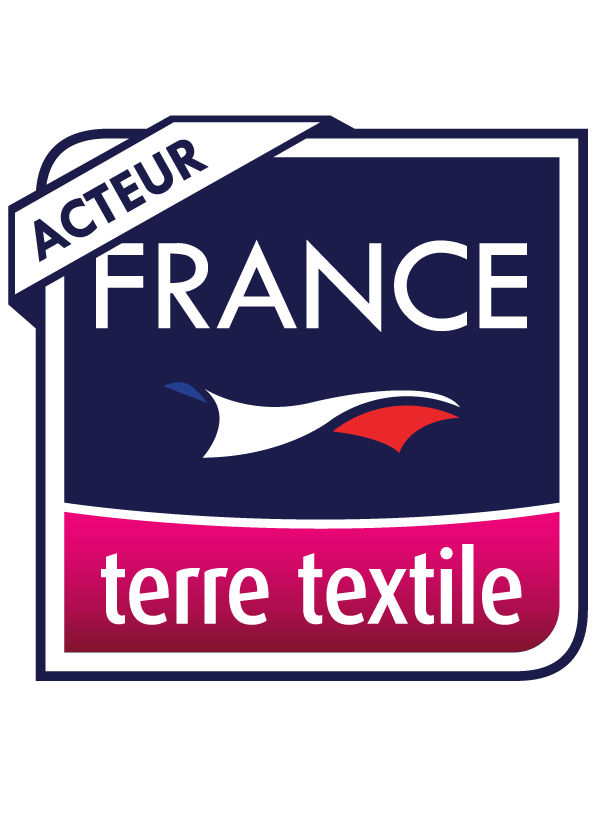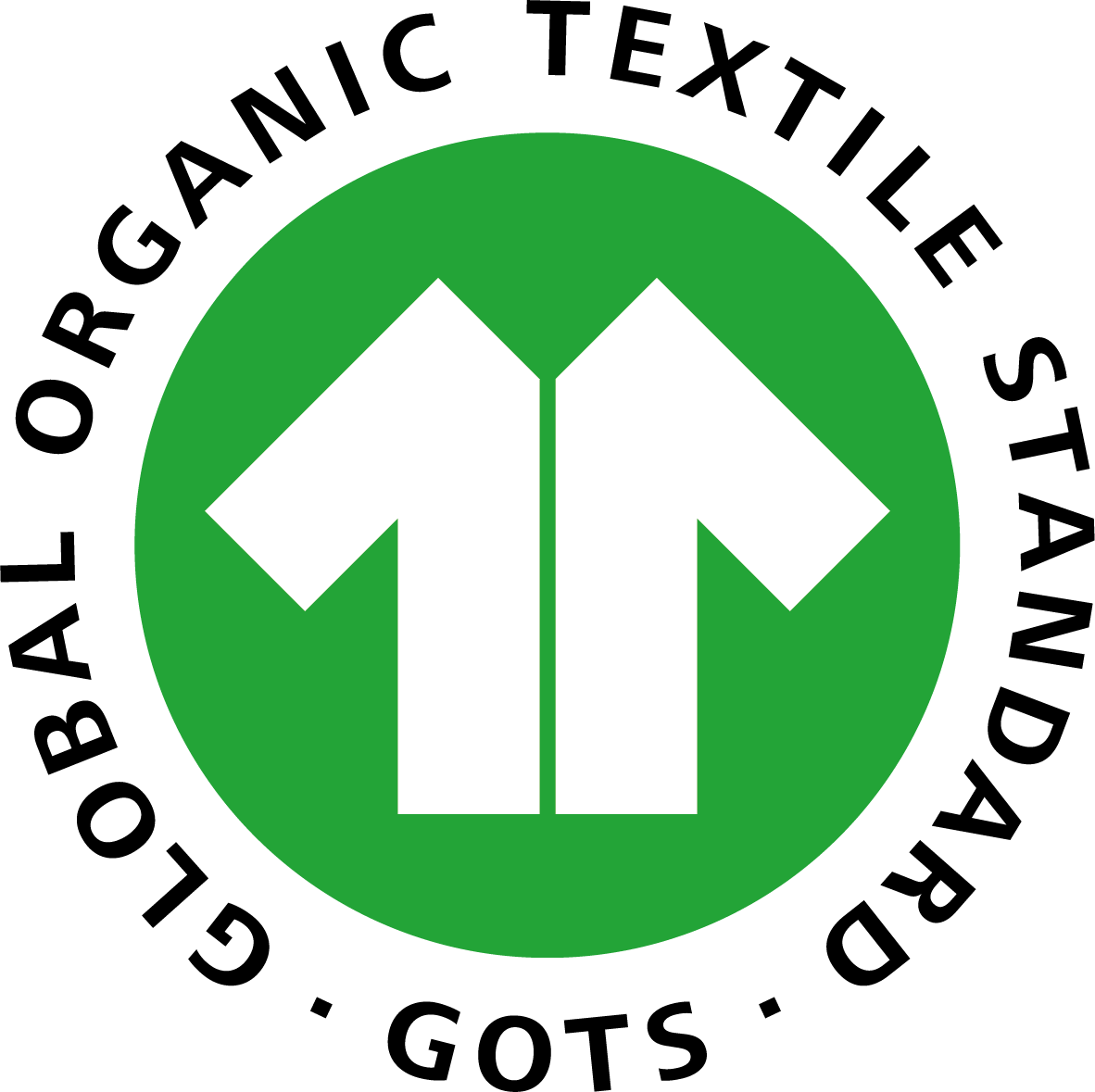 Certified by ECOCERT Greenlife – Licence n°230 304
Business hour
Monday to Friday
from 08h30 to 12h30 and from 13h30 to 17h
address
47 rue des tisserands
42540, Croizet-Sur-Gand
Our store online shopping is coming soon!
Subscribe to our newsletter to be the first to know